Vacuum Sintering Furnace
Vacuum Sintering Furnace refers to the process that making the powder material into dense material in the condition of the vacuum. People use this process to produce ceramics, powder metallurgy, refractories, ultra-high temperature materials.

In general, after forming the powder and by the sintering process, it becomes the density mateiral.The sintering process directly affects the grain size, pore size and grain boundary shape and distribution in the microstructure, thus affecting the properties of the material.
If you are interested in our Vacuum Sintering Furnaces, please feel free to contact us.
Applications of Vacuum Sintering Furnace
lt s suitable for hard alloy, ceramic materials, carbonfiber graphitization, carbon and carboncomposites, silicon carbide products, photoelectric coating materials, refractory metals (tungsten,molybdenum,tugt copper alloy) and other alloy materials vacuum or atmosphere high temperaturesintering.Vacuum units, electrical components, heating room materials and other technologies can be designed and manufactured according to user requirements.
Vacuum sintering furnaces are very suitable for high temperature sintering applications. Highly customizable controls allow the temperature to be changed manually or automatically according to the needs of a specific project. The temperature is uniform to ensure consistent quality of the whole part.Get a quote.
Advantages of Vacuum Sintering Furnace
Clean, bright parts

Incredible design flexibility

Fast turnaround

High-end

Fewer defects

Easy to maintain

Maximum productivity
Our vacuum sintering furnaces enable cost-optimized manufacturing of cemented carbide materials, non-oxide ceramics, and other composites. The furnaces have a modular design, which allows them to be adapted to meet customers'needs for specific sintering tasks. Just contact us.
Related News:
Benefits of Vacuum Furnaces and Atmosphere Furnace
Read More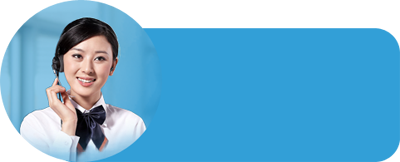 Tel: +86 21 5109 5281

Email: haoyue@haoyue-group.com

Office Add: Building B2, 7301 Jiasong North Road, Jiading District, Shanghai

Factory Add: No.8 Hengshan Road, Development Zone Lu'an City, Anhui